So this weekend was surprisingly one of the best weekends in years. We went down to Pueblo, CO to meet with a freind of ours and we drove around. Pueblo really is a nice town. Once you get inside of it. Then when we came back I logged onto the dreaded myspace. Its an addiction I tell you. I was bombarded by harassing email so off I went to block people who only wish me the worse. I am so tired of beating a dead horse now. Just leave me alone people.

Sunday Ro and I had to get out of the house. Outside of the Springs about 40 minutes is a quiet little town called Calhan. The people are friendly and there is a County funded park called Paint Mines. We got everyone ready and took our dog. We talked alot in the car and it was very nice. We drove up and crap it was an uphill walk. I dreaded it when I pulled out our jogger stroller. But then it felt so good to work out for a change. I looked to my right and on what looked like a creek bed was a small sign marked trail. I looked at Big Ro and told him lets see where it goes. We followed it back and we found the most beautiful rocks I have seen. They where tinted white, purple and even some gold. It was amazing. I realized then I am in love with Colorado and sometimes think I could not live with out it. I looked at my amazing man and I realized how truly blessed I am. I just wish he could realize I am really connected to him. Oh well its been 9 years. We have a great connection. We then went to the segunda and I found a nice baby backpack for Lil Ro for .50. So next time we can go higher into the rocks. Well thats all so far today. I will post some pictures for your enjoyment.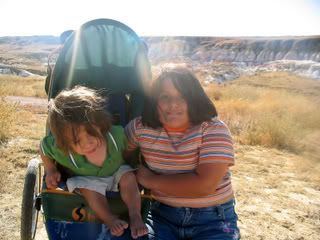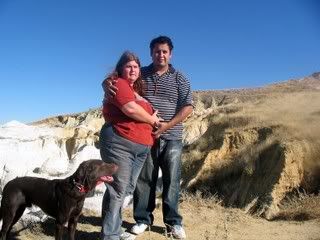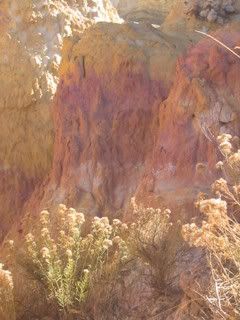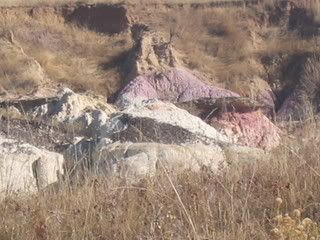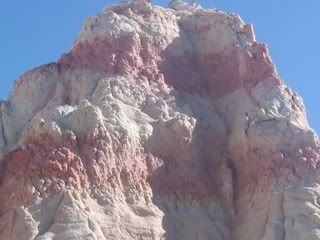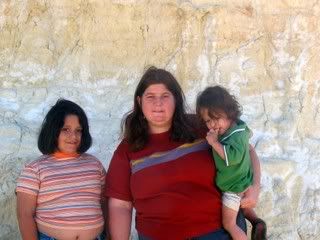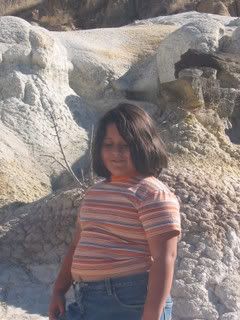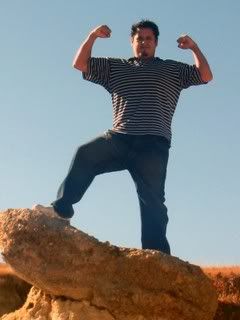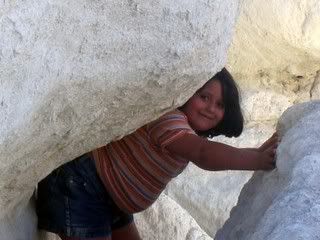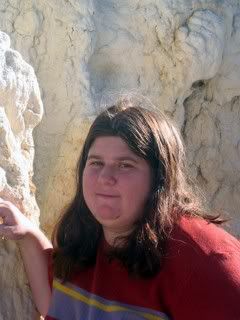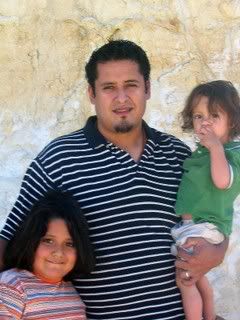 Have a blessed day everyone and hope these pictures meet your liking.